As doulas it is incredibly special when a client chooses to write a testimonial talking about their positive experience. In this testimonial comedian James Mullinger talks about the difference doula support made to him and his wife.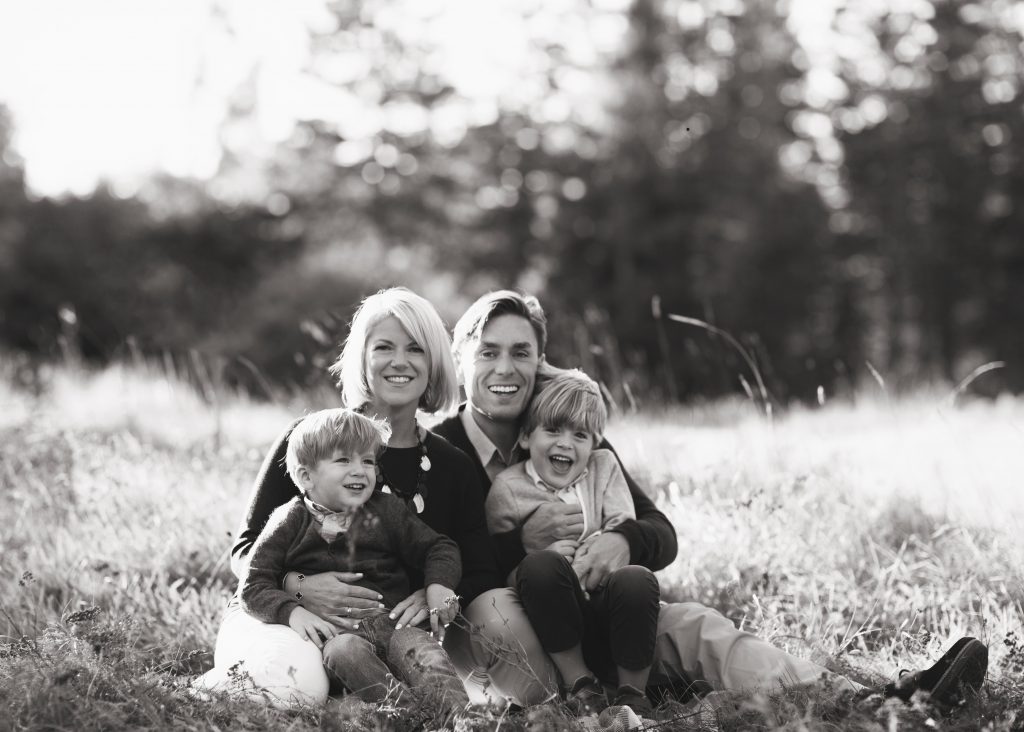 My wife and I decided to work with a doula because we wanted the birth of our first child to be a special day with the two of us fully supported and correctly informed on the options available to us. We met with Sophie and found her to be highly skilled and hugely supportive. Each question we had was answered knowledgeably and in a manner that we could understand. Every session we had with her left us feeling more and more comfortable and excited about the birth. Never once did she try and push opinions on us – merely listening to what we wanted and advising how to get what we desired.  Every meeting with her was enlightening and prepared us in every way for the birth in ways that the NCT antenatal class never did. Taking the aforementioned NCT classes taught us very little and we found ourselves sharing with members of the class many of the important things we had learned from Sophie.
Without Sophie we would never have known that anything other than what the hospital suggested was an option. Having a doula – and specifically one as experienced, informed and charming as Sophie – changed what is often the hardest day in any woman's life into the most wonderful, special experience. Sometimes midwives can clash with doulas as they don't like to be told to do anything different to what they are used to. Every midwife we came in contact with raved about Sophie, many even commenting on her incredible stamina and how much they had learned from her. This has continued post-birth as midwives have visited us and described her as "amazing", "incredible", one also adding: "she really taught me a few things I'll never forget". During any birth, there are a lot of things happening at once but Sophie ensured that we stayed in control of everything the entire time. As options arose, we were often rushed for an answer. Sophie always ensured we had time to discuss our options with one another and came to a conclusion we were happy with. My wife had a 36-hour labour and Sophie joined us minutes after we said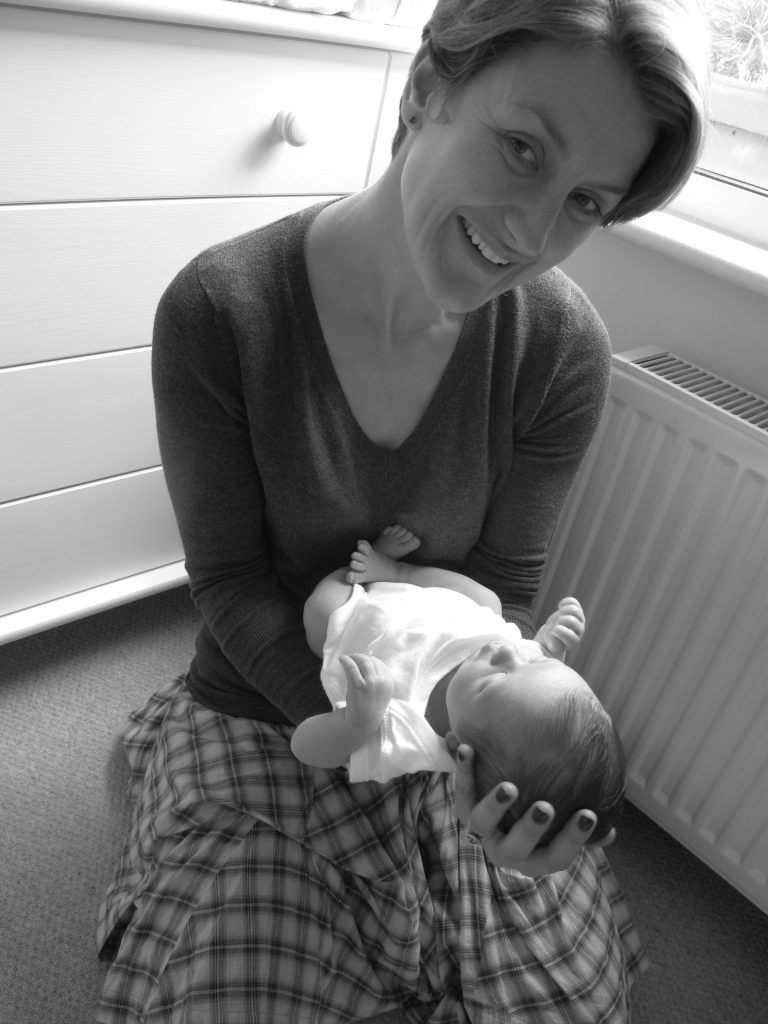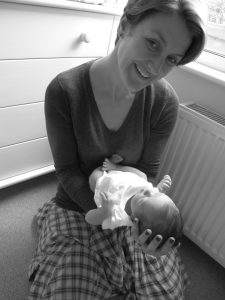 we were ready for her and stayed with us until the glorious end. As it gradually transpired it was going to be a very long labour, we tried to insist she go home for a bit but she happily remained with us, for which we will be eternally grateful because we could not have coped without her. In the end, thanks to Sophie, all our wishes came true. A beautiful little boy was delivered naturally with no drugs despite insistence by hospital staff that it was necessary because of the length of the labour. He came into this world naturally and was being hugged skin-to-skin by my wife within seconds. 
After a truly spectacularly positive experience with Sophie with our first child Hunter, we knew we needed her with us for the second. She was extremely busy and booked up because clearly everyone felt the same way about her, she kindly found a way to squeeze us in. Whereas the first birth was fraught with complications which Sophie made so much better and still guided Pam to a natural birth, the second was far more straightforward. Of course that seems like a stupid thing for a man because it is never straightforward and no man can ever truly understand what a woman goes through when she does this incredible, life-changing thing. But I do know my wife and I can listen to her and I can read her. And she was happy. And River, our second son, was such a quick birth thanks to Sophie and to hypnobirthing (that Sophie introduced us to) that we were in and out of the hospital in a matter of hours.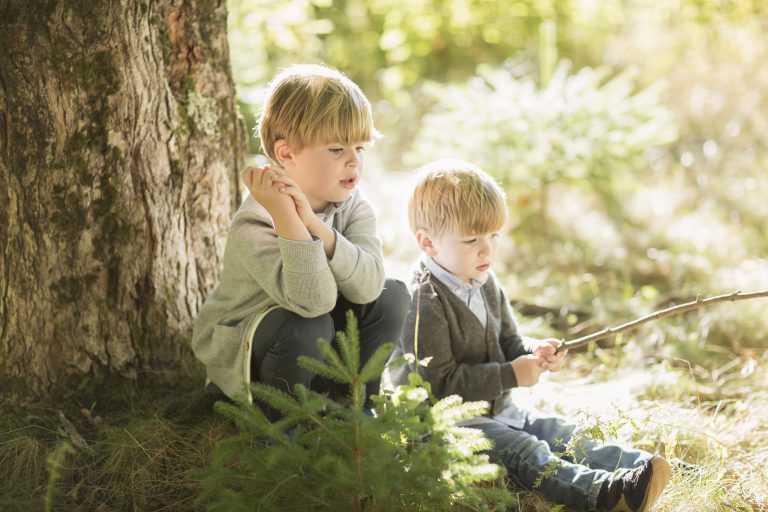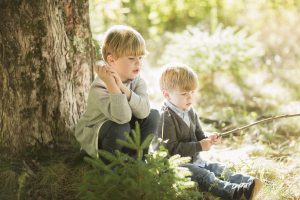 Like I say, I am in awe of this process and can never imagine what it is like. But my wife was happy and both our children (now 4 and 7) have an incredibly calm demeanour, love life and I can't help but think that this has a lot to do with the fact that they came in to this world without any struggle or shouting or franticness. Just a cool, calm, collected mother breathing through her contractions holding the hands of an amazing woman that started as someone we hired, but quickly became a friend for life. A friend who we still correspond with years later after we have left England and moved to Canada.
No two births are the same of course. And everyone does what they have to do. And comparing and contrasting or saying there's a right way to do things is wrong. But for us personally as a family, our experience is that birthing with a doula as caring and informed and smart and firm but nurturing as Sophie is the only way we would go.
If you have any questions about birth support then don't hesitate to contact us on info@nurturingbirth.co.uk or to find a doula in your area
pop in your postcode in the location box
and see who is close by!