Personal Introduction:
Hi I'm Lucinda, a Birth and Postnatal Doula based in Ringwood, on the Dorset/Hampshire border. I am also Lactation Consultant.
I've worked with new families for over a decade to help them transition into the wonderful (and often daunting) world of parenting as gently and holistically as possible.
I love this work and it gives me immense satisfaction to be able to give in the way I do.
As a Doula, my work is to be alongside you during your pregnancy, beside you for your birth and to support you during the tender post birth time for as long as you feel you need it.
The support can be emotional, physical, practical or informational, or all of the above.
This is your birth and your baby. Your needs and wishes are what's important, and knowing your options really helps you make choices that feel right for you.
As a Lactation Consultant my work is to help you meet your breastfeeding goals; be it one hour, one day or one year.
You will have access to the gold standard in breastfeeding support with the most up to date specialist knowledge and practical tips honed from years of service.
I aim to get to the heart of feeding problems, by identifying any underlying issues and putting steps in place to manage and then resolve those issues, as quickly as possible.
I offer
• Birth & Breastfeeding Preparation Sessions
• Birth & Postnatal Care Packages
• Lactation Consultations
I will support you with love, care and integrity at this very transformative time.
Please get in touch if you'd like to explore working together.
Qualifications:
International Board Certified Lactation Consultant
Nurturing Birth Doula Training
Rhythmic Movement Levels 1 & 2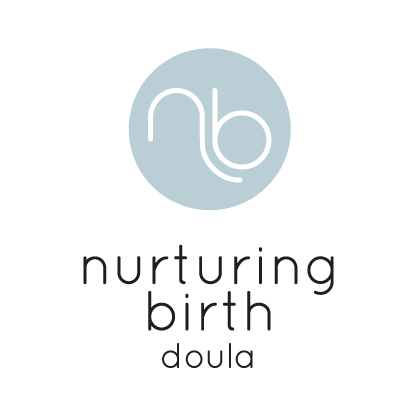 All Nurturing Birth doulas have completed our approved preparation course and adhere to the Nurturing Birth code of ethics.
'Lucinda is professional, hugely enthusiastic, knowledgeable and greatly loving. On the birthing day, Lucinda was brilliant. I had the most incredibly positive & powerful birthing experience. Which I can honestly say was one of the best days of my life and Lucinda played a key role in helping us achieve that.'
Melissa, Dorchester
'This lady is a miracle worker! Worth every single penny and was a huge support!'
Natalie, Bournemouth