Personal Introduction:
Hello! My name is Margherita and I'm a doula in East Sussex and Kent.
I live on the border between two beautiful counties, moved out of London with my little family of two girls, dog and husband and never looked back. We love this beautiful part of the country and try to hike as much as my girls' little legs can take (even if piggy back is the most popular option).
In my role as a doula I will support your pregnancy & birth choices so that you can feel supported and empowered every step of the way.
I want to be by your side to grow that confidence and help you make informed choices that are best for you and your family.
With me you will have continuity of care, a true listening ear and someone you can trust with the practicalities and preparation of birth. I will also be here to support your partner/companion because I believe they are a vital part of the process, not just spectators.
I offer antenatal support and tailored hypnobirthing classes remotely as well, if that suits you best. I follow the amazing method of the Calm Birth School, which is tailored to you and your needs, meaning you are in control of your birth.
I also offer postnatal support, if that means cook you a nourishing meal, run small errands, take care of the baby while you take care of yourself (as you should!) having a shower, a nap or just have a friendly ear to de-brief your birth experience. The post-natal period (fourth trimester) is such an important and delicate time, where you gain your confidence and find your feet (and hands!) as a new mum. I will support your choices, and I will be available for signposting and practical help all around.
I'm bilingual Italian – English, if you ever need more support in your mother-tongue.
Give me a call on 07943464186 or write me an email/text, I'm always happy to chat.
Qualifications:
Nurturing Birth Doula Intensive Course 2020.
Supporting Every Birth Course October 2020.
Currently training as Hypnobirthing instructor with The Calm Birth School.
Enhanced DBS
Children & babies first aid with the Red Cross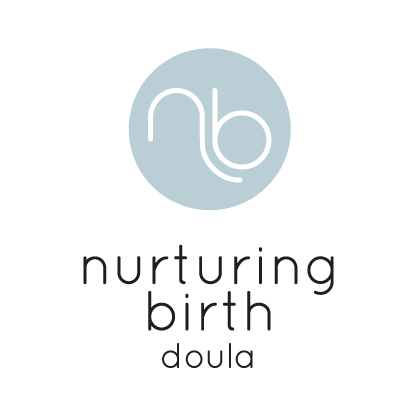 All Nurturing Birth doulas have completed our approved preparation course and adhere to the Nurturing Birth code of ethics.