Personal Introduction:
Hi! I'm Thailita, I am a birth and postnatal Doula based in the beautiful countryside of Devon. I am a wife and mother to two cheeky boys.
After two empowering and positive births of my own, I was drawn to becoming a doula, so that I can help other birthing people in their own experiences.
My aim is to bring calm and hold space for you, helping to support you in anyway you choose to have your baby, whether that is natural, epidural assisted, a planned c-section or otherwise.
I believe that each birth is powerful and as unique as us.
I would be honoured to be by your side supporting you in your journey.
Please feel free to contact me via email, whatsapp or instagram -thezendoula
Qualifications:
Certified Birth and postnatal doula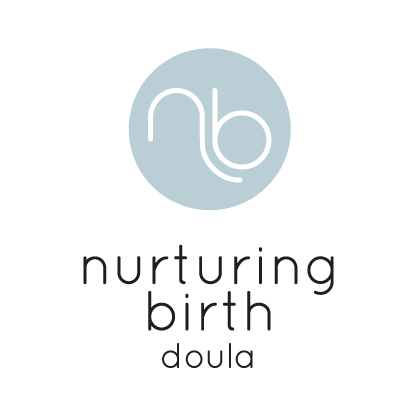 All Nurturing Birth doulas have completed our approved preparation course and adhere to the Nurturing Birth code of ethics.