Personal Introduction:
Birth and Post Natal Doula covering Anglesey and Bangor.
Registered Homeopath
About Me
Hello, it is great to meet you here on the Nurturing Birth directory! I'm Jules, a birth and postnatal doula based in Anglesey, Wales.
I am a qualified and very experienced nursery nurse (N.N.E.B) and have worked with babies, children and their families in many care and educational settings. I originally trained as a Doula in May 2010 with Nurturing Birth and in November 2021 I completed N.B's Expansive Doula course to ensure that I am up to date and fresh for my work in supporting you.
Since 2010 I have been enjoying my work as a Doula, supporting women and their families through their pregnancies and births.
I had a 4 year break from Doula work while I studied and qualified as a Homoeopath, and I am Licensed and registered with the 'Society of Homeopaths' in the U.K
I am pleased to be able to offer Homoeopathic support to parents and families through pregnancy, birthing and beyond.
Outside of my Doula and homoeopathy work, I enjoy knitting, sewing and 'crafting' activities and love being outdoors walking in the hills and forest with my lovely golden retriever and spending time on the beautiful Pembrokeshire coast swimming, kayaking or simply just sitting and watching the sea and changing skies.
I look forward to hearing from you soon so that we can have a chat and find out how I can support you.
Qualifications:
Registered Homeopath
Nurturing Birth Doula
N.N.E.B Nursery Nurse
Massage therapies
Holistic Healing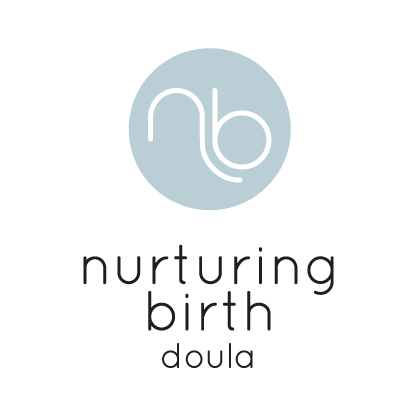 All Nurturing Birth doulas have completed our approved preparation course and adhere to the Nurturing Birth code of ethics.