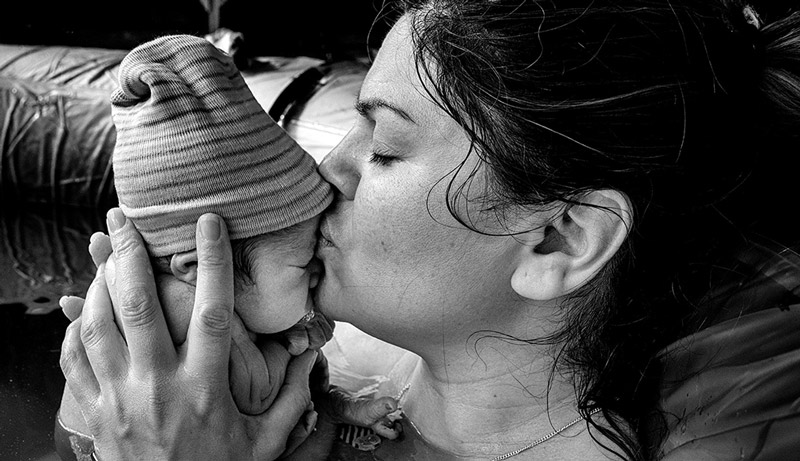 Find your doula with Nurturing Birth…
The Nurturing Birth Directory lists birth and postnatal doulas throughout the UK and around the world.
Find the right doula for you, to support you through your pregnancy, birth and postnatal period. Find a doula who is local, respected, informed, supportive and non-judgmental.
All Nurturing Birth doulas have completed our approved preparation course and adhere to the Nurturing Birth code of ethics.
Most Nurturing Birth doulas have completed or are undertaking mentoring with an experienced doula mentor.
I have been using the Nurturing Birth Directory for some time now. The directory has not only helped to boost my business, but also my clients have been really impressed at how easy it was to find me. If I have ever needed support, the response has always been quick and very helpful. I cannot recommended the Nurturing Birth Directory highly enough.
By Lyndsey Hookway I've had a lot of clients lately who I helped with their first child, and have recently emailed me with the happy news that they're expecting again – every single one of them has asked about baby sleep tips for expectant parents. They are so wise!...
read more