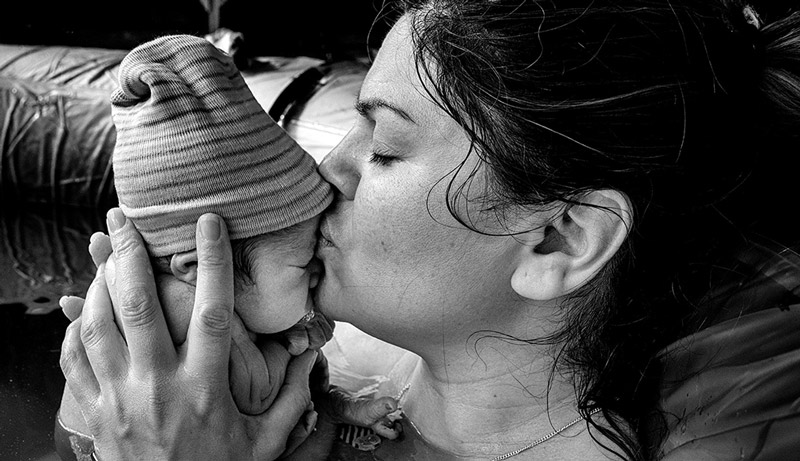 Find your doula with Nurturing Birth…
The Nurturing Birth Directory lists birth and postnatal doulas throughout the UK and around the world.
Find the right doula for you, to support you through your pregnancy, birth and postnatal period. Find a doula who is local, respected, informed, supportive and non-judgmental.
All Nurturing Birth doulas have completed our approved preparation course and adhere to the Nurturing Birth code of ethics.
Most Nurturing Birth doulas have completed or are undertaking mentoring with an experienced doula mentor.
The Nurturing Birth Directory helped me find the perfect doula – someone local with superior knowledge of the maternity services and my options. I couldn't be more grateful.
By Sophie Brigstocke, Nurturing Birth Owner and Doula Training Facilitator There's a lot that's said about birth plans. Are you thinking of making a birth plan but are not sure whether it's right for you? Should you write a birth plan? A couple of years ago I decided...
read more