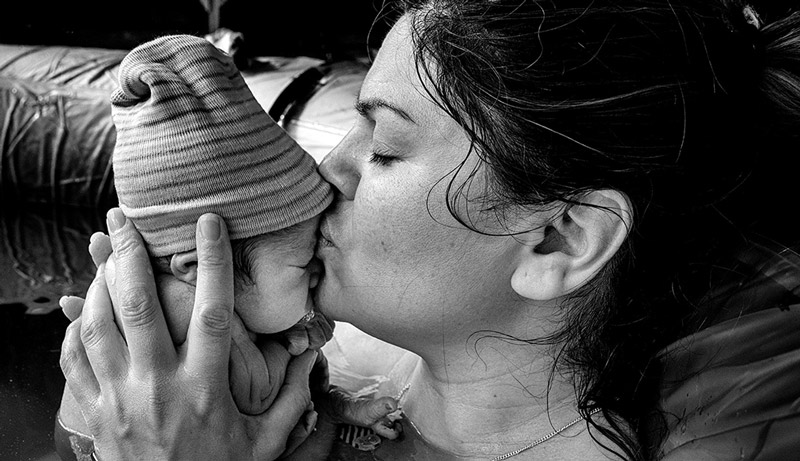 Find your doula with Nurturing Birth…
The Nurturing Birth Directory lists birth and postnatal doulas throughout the UK and around the world.
Find the right doula for you, to support you through your pregnancy, birth and postnatal period. Find a doula who is local, respected, informed, supportive and non-judgmental.
All Nurturing Birth doulas have completed our approved preparation course and adhere to the Nurturing Birth code of ethics.
Most Nurturing Birth doulas have completed or are undertaking mentoring with an experienced doula mentor.
The Nurturing Birth Directory helped me find the perfect doula – someone local with superior knowledge of the maternity services and my options. I couldn't be more grateful.
A Guest Post By Kelly Brusch and Nancy Bardacke of Mindfulbirthing.org Are you experiencing stress, anxiety, or fear during your pregnancy? If the answer is yes, you are not alone. For many, pregnancy, childbirth, and early parenting can be both a joyous and...
read more