Personal Introduction:
I am a Nurturing Birth doula, Post Natal doula, and hypnobirthing practitioner based in the Downpatrick area, but cover Belfast and County Down. I am a mother of four who understands the challenges of raising small children, but also the many rewards, which is why I became a doula. I am here to help you overcome the challenges and enjoy those rewards! I offer a special service to families who have been told their precious baby will be stillborn or life limited, following the birth of my beautiful grandson Cillian last year. Cillian had Patau's syndrome. I am here to support every birth.
Qualifications:
I have a Doula Diploma from Nurturing Birth and also a Diploma in Hypnobirthing. I am also a qualified hypnotherapist and counsellor.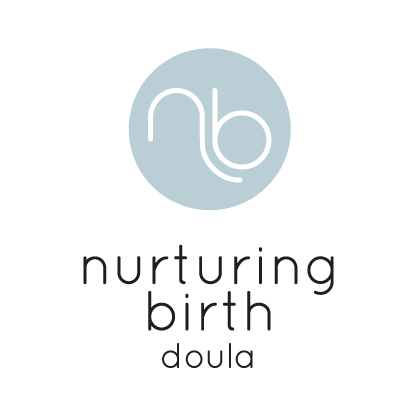 All Nurturing Birth doulas have completed our approved preparation course and adhere to the Nurturing Birth code of ethics.