Personal Introduction:
You've made a wonderful choice by looking into having someone to support you on your journey!
I am a Birth Keeper/Doula, based in London, passionate about keeping birth sacred & gentle. I have been present in the birth world since 2016 and have supported many mothers & families in bringing their babies earth side. I have attended home births, hospital births, free births and even a car birth (not planned of course! Ha!) I have a heart led approach to my way of living & that flows into my work ~
I support mothers/families to feel safe, nurtured and well informed about their choices. My work is really to show up, listen & support your vision & intentions for your journey through pregnancy to birth & beyond ~
Qualifications:
Nurturing Birth Doula
Creative Healing Massage Practitioner
Sound Healing
Meditation & Visualisation
Benkung Belly Binding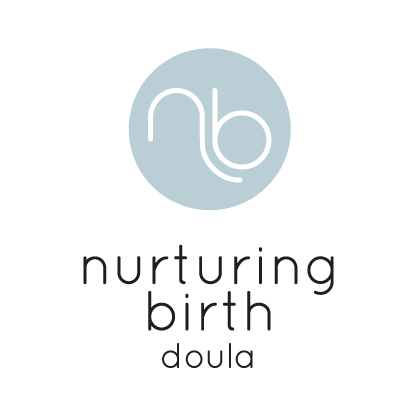 All Nurturing Birth doulas have completed our approved preparation course and adhere to the Nurturing Birth code of ethics.