Personal Introduction:
I am a birth and postnatal doula based in Tunbridge Wells. I have a gentle and nurturing approach and treat every doula/client relationship as unique. I will encourage you to trust your instincts and will signpost and advocate for you. I believe in the amazing capabilities of the female body and I will strive to help make this birth journey a positive experience for you. It is my wish to provide compassionate and non-judgmental care to mothers while they navigate this intense and powerful time.
All women should have the support they need during childbirth and the weeks after. It is important to have someone that you trust supporting you; someone to talk to who will listen, a person that believes in your capabilities, even someone that will help around the house during that precious bonding time after birth.
In my spare time I enjoy creating botanical illustrations using watercolours. I also work with clay sculptures inspired by the female body. My latest project has been about bringing comfort to women who need some extra love during the intense times around childbirth. The female clay sculptures I create are based on ancient fertility goddess figures found around the world. Each one is unique and are designed to be held and touched.
Creativity can be a great way to relieve stress and anxiety. I can incorporate birth art sessions and provide materials as part of a package.
Qualifications:
Birth and Postnatal Doula Training with Nurturing Birth 2018
Birth Art Sessions
Current DBS check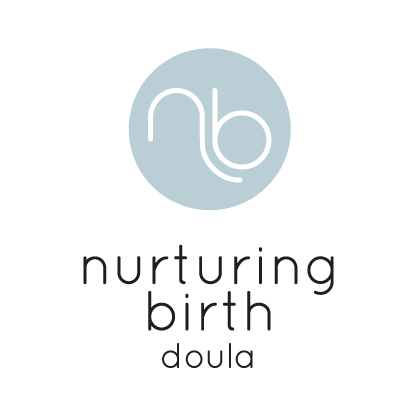 All Nurturing Birth doulas have completed our approved preparation course and adhere to the Nurturing Birth code of ethics.